April 13, 2014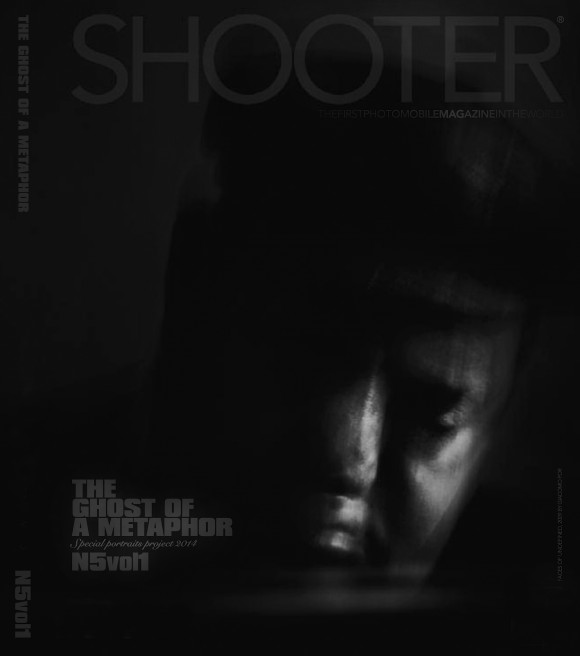 With photography, everything is in the eye and these days I feel young photographers are missing the point a bit. People always ask about cameras but it doesn't matter what camera you have. You can have the most modern camera...
read more
web agency
This website and its content is Copyright © 2012 by Giacomo Por.
All rights reserved. No part of this website may be reproduced, distributed, or transmitted in any form or by any means, including printing, recording, or other electronic or mechanical methods, without the prior written permission.
For enquiries and licenses, please do not hesitate to contact me at:
me@giacomopor.com
or visit my profiles, available on the Contact page.